Know Who we are
Reputable. Reliable. Respectable.
Reyes Retreage LLP - Attorneys at law, is a full service firm of Belize lawyers specializing in the areas of real estate services, corporate and commercial law and offshore services. Some of the specific areas of practice include property purchases, resort developments, formation of limited liability companies, private acquisitions, business establishment, debt collection, tax law, international trusts, probate & succession, intellectual property, international financial services, retirement in Belize and civil litigation.
We pride ourselves in providing efficient and highly responsive legal services to local and foreign clients. Our team has amassed considerable experience in transactional matters as well as civil litigation. Our mission is to continue providing our clients with practical and effective solutions while at all times adhering to the ethical and confidentiality requirements mandated by Belize law. Contact us for preliminary advice and/or a fee quote on your particular matter.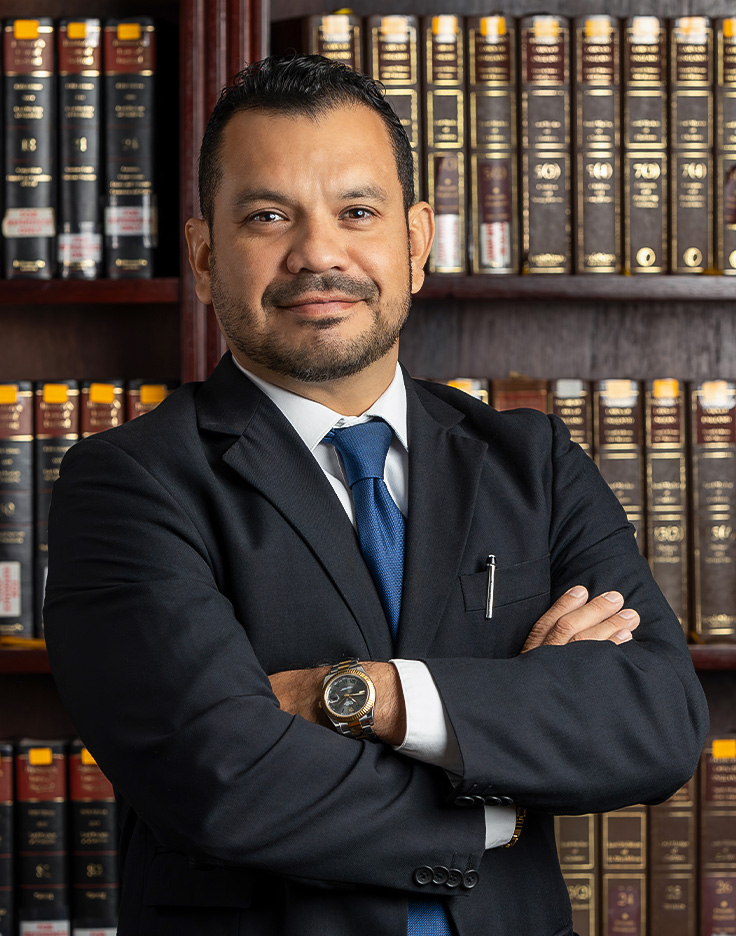 Aldo G. Reyes
Partner
Email: [email protected]
Education
2004-2006, Certificate in Legal Education, Norman Manley Law School, Kingston, Jamaica
2002-2003, Postgraduate Diploma in Legal Practice, BPP Law School, London, England
2001-2002, Postgraduate Diploma in Law, BPP Law School, London, England
1999-2001, B.A. in Political Science, University of South Florida, Tampa, U.S.A.
Experience
Chairman, Board of Tax Appeals
Project Manager, Attorney General's Ministry
Member, Bar Association of Belize
Trademark and Patent Agent
Member, UK Law Society
Mediation Training Certificate
Advance Certificate in International Arbitration (CIArb)
Director, Heritage Bank Ltd/Heritage International Bank and Trust Ltd
Director, Kolbe Foundation, Belize Central Prison
Former Partner, Glenn D. Godfrey & Co. LLP, Attorneys at Law
Former Executive Member, Bar Association of Belize
Former Management Committee Member, Belize International Financial Services Association
Former President, Rotary Club of Belize Sunrise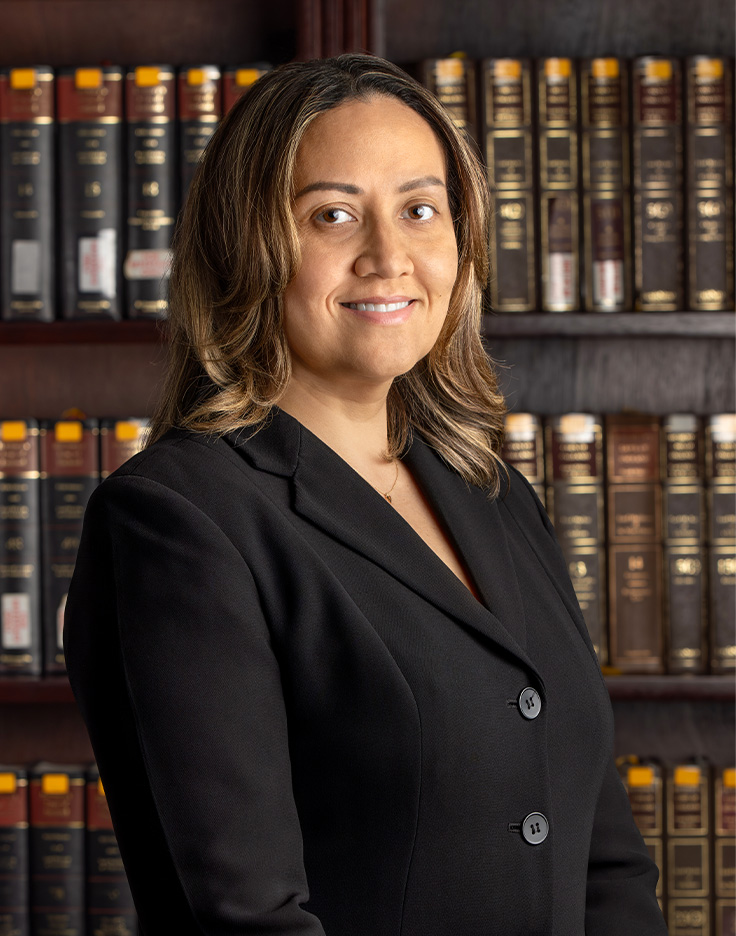 Vanessa Retreage
Partner
Email: [email protected]
Education
2004-2006 - Certificate in Legal Education, Norman Manley Law School, Kingston Jamaica
2001-2004 - Bachelor of Laws, University of the West Indies, Mona Campus, Kingston Jamaica
Experience
Former Attorney General of Belize
Former Senator
Former Member - W. H. Courtenay & Co., Attorneys-at-Law
Associate Attorney - Glenn D. Godfrey & Co., Attorneys-at-Law
Member, Bar Association of Belize
Director, Central Bank of Belize
Corporate Secretary, Belize Telemedia Limited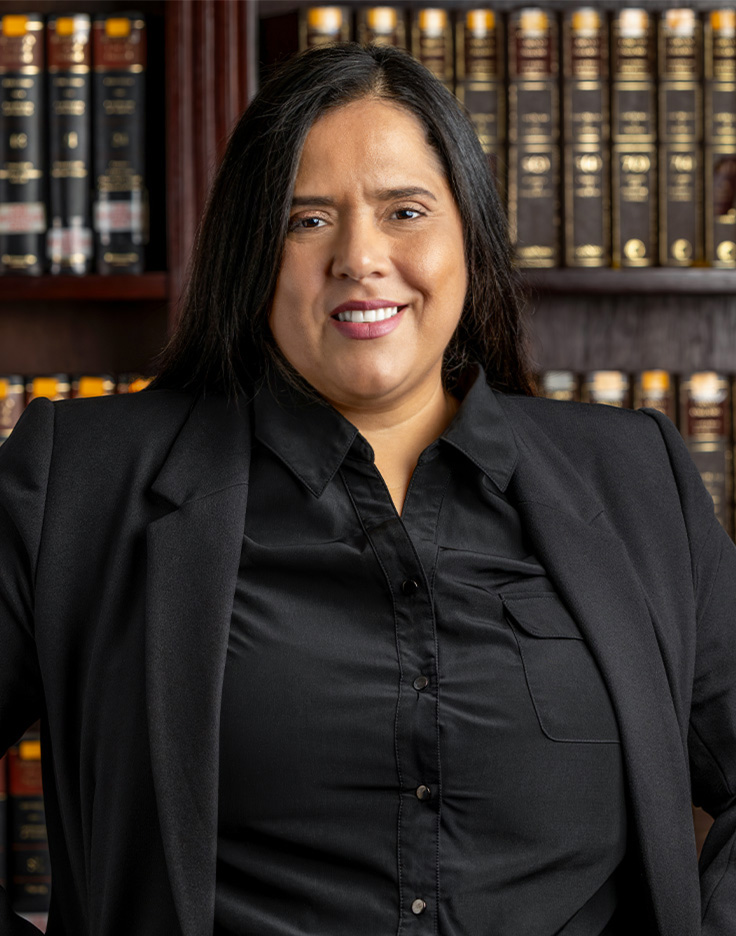 Magalie Perdomo
Associate
Email: [email protected]
Education
2008 - Barrister: Called to the Bar of England and Wales by the Honourable Society of Lincolns Inn
2007-2008 - BPP Law School, London: Completion of Bar Vocational Course
2004-2007 - Bristol University: Awarded a Law Degree, Master of Arts in Legal Studies
2002-2004 - Boston University: Awarded a Master of Science in Administrative Studies for Multinational Commerce
1999-2001 - University of South Florida: Awarded Bachelor of Arts Economics/Politics
Experience
Internal Legal Counsel, Belize Telemedia Limited
Senior Crown Counsel, Office of the Solicitor General, Attorney General's Ministry of Belize
Corporate Secretary, Belize Telemedia Limited
Director, Belize Trade and Investment Development Service
Member, General Sales Tax Appeals Board
Member, Bar Association of Belize
Adjunct Professor, University of Belize