Our Location
122 Eve Street
P.O.Box 2205
Belize City, Belize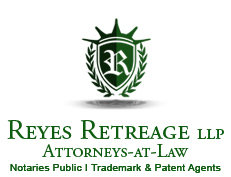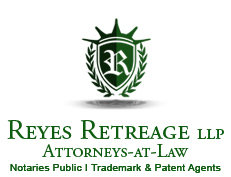 Reyes Retreage LLP - Belize Attorneys-at-Law
Reputable. Reliable. Respectable.
Reputable. Reliable. Respectable.
Reyes Retreage LLP - Attorneys at law, is a full service firm of Belize lawyers specializing in the areas of real estate services, corporate and commercial law and offshore services. Some of the specific areas of practice include property purchases, resort developments, formation of limited liability companies, private acquisitions, business establishment, debt collection, tax law, international trusts, probate & succession, intellectual property, international financial services, retirement in Belize and civil litigation.
We pride ourselves in providing efficient and highly responsive legal services to local and foreign clients. Our team has amassed considerable experience in transactional matters as well as civil litigation. Our mission is to continue providing our clients with practical and effective solutions while at all times adhering to the ethical and confidentiality requirements mandated by Belize law. Contact us for preliminary advice and/or a fee quote on your particular matter.

Our practice consists of a wide array of civil matters. Contact us to inquire about your specific matter.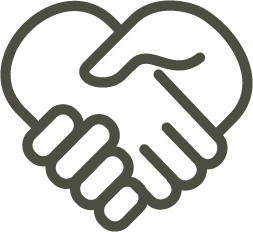 Corporate & Commercial Law
Our services include all aspects of business law including tax, incorporation, mergers, acquisitions, and so much more.

Offshore Services
Belize's leading advisor for financial institutions, corporations and private clients regarding legal, financial, and taxation issues.

Real Estate Services
We offer legal services for property-related matters and prepare documents ranging from everyday transactions to disputes.
At Reyes Retreage LLP. we are committed to offer our clients professional and dedicated representation.
Affiliations